Recently, Yu Yongbo, President of Bauing Group, was invited to attend the 2019 New Zealand International Building Expo & Summit (NZIBES), inspected the group's projects under construction in New Zealand and visited the partners.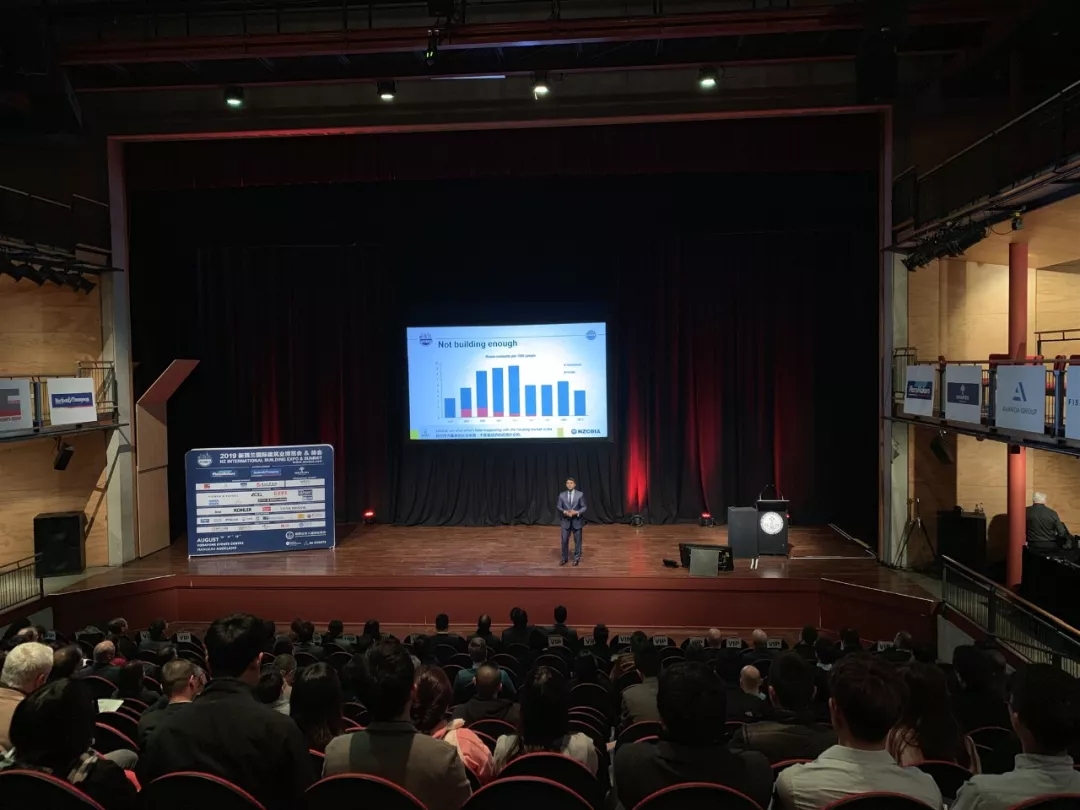 As one of the events with the largest scale in the real estate and construction industry in New Zealand, the New Zealand International Building Expo attracted more than 450 participants. More than ten top local and international experts made discussion in terms of the industry trend, hot topics in the industry and the construction policy of New Zealand, and conducted in-depth analysis on the advanced pattern of China's construction industry.
During the summit, Yu Yongbo, President of Bauing Group, communicated with a number of construction enterprises, material suppliers, professional subcontractors and design consulting service companies on the group's business situation, cooperation pattern, development prospects and other topics.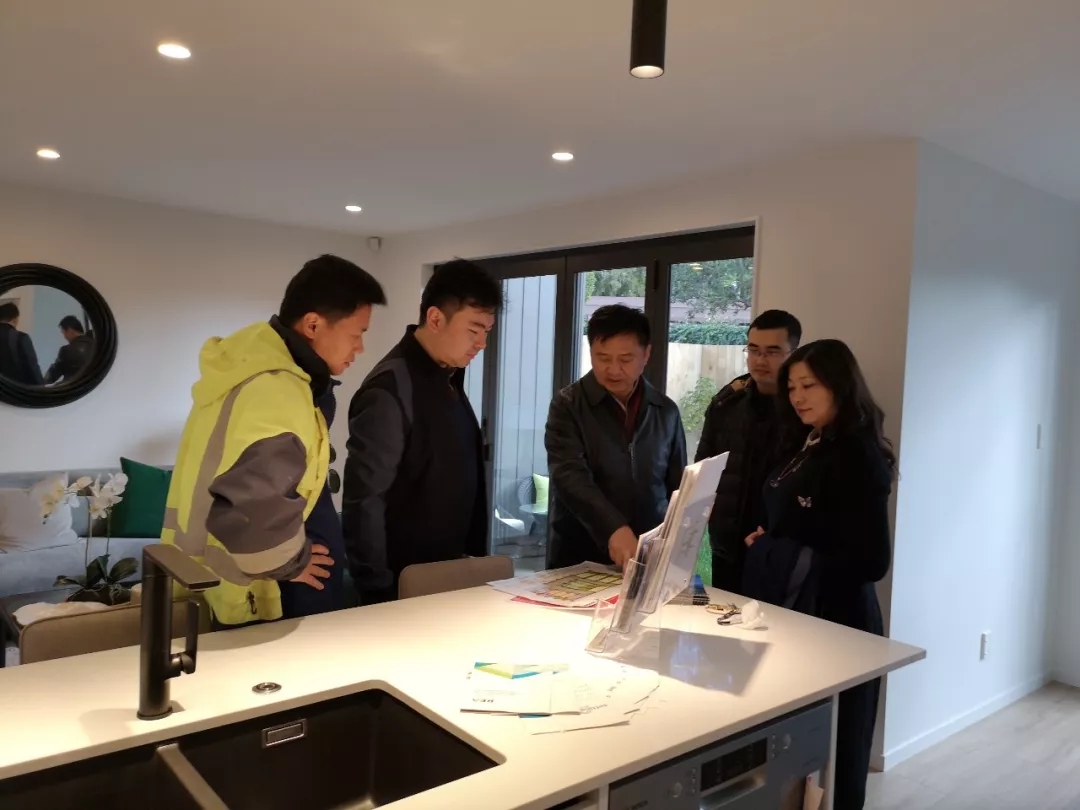 President Yu Yongbo also visited Bauing Group's Takapuna high-quality townhouse project under construction in cooperation with APG of New Zealand. President Yu Yongbo stressed that the construction of the project shall fully display the professionalism of Bauing Group in the architectural decoration design and construction field, open the New Zealand market for the brand Bauing, and demonstrate "Shenzhen speed", "Shenzhen quality". It aims to carry forward China's "craftsmanship spirit", create high-quality international projects, improve the brand awareness and market competitiveness of Bauing Group in New Zealand, and establish a good international image.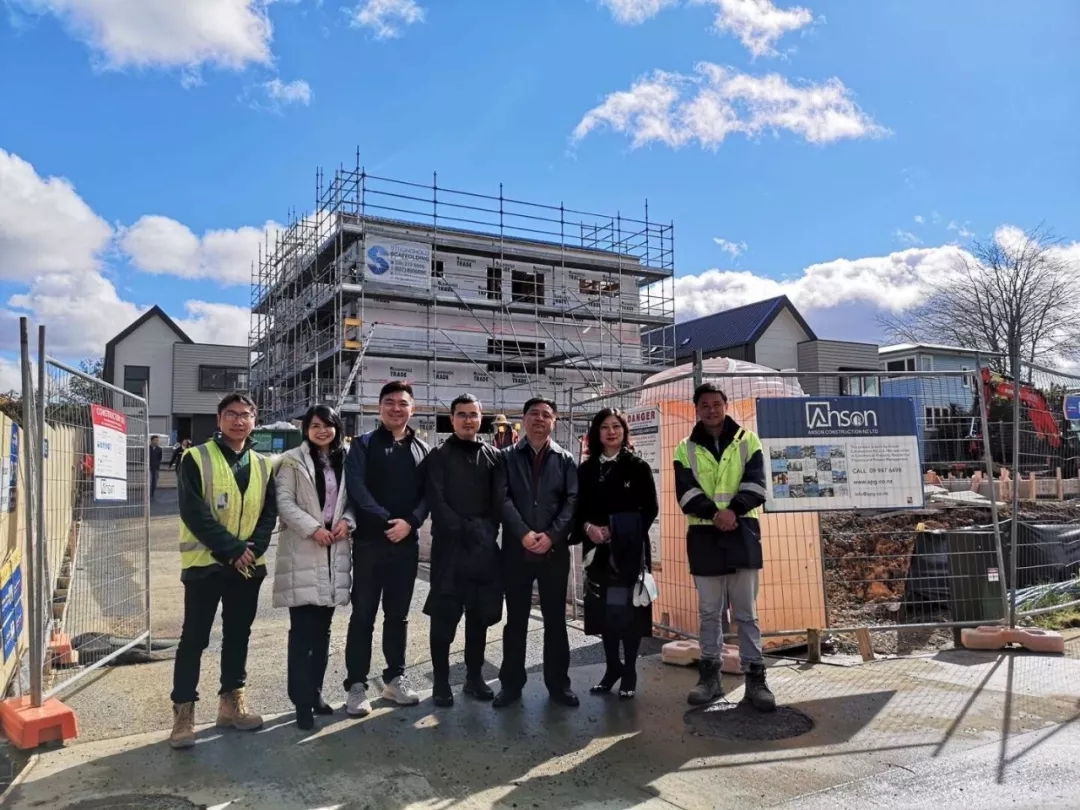 President Yu Yongbo also visited APG and CNT high-end architectural design and material company, making discussion in terms of exploring the New Zealand market and other matters. Zeng Zhi, Chief Financial Officer of Bauing Group, also attended the summit and participated in the exchange and inspection.