Following three years of meticulous filming, the 4K UHD documentary Marine Silk Road, jointly produced by Guangdong Radio and Television Station and Bauing Group, is finally completed and will be premiered on Pearl River Channel at 22:00 on 12 October.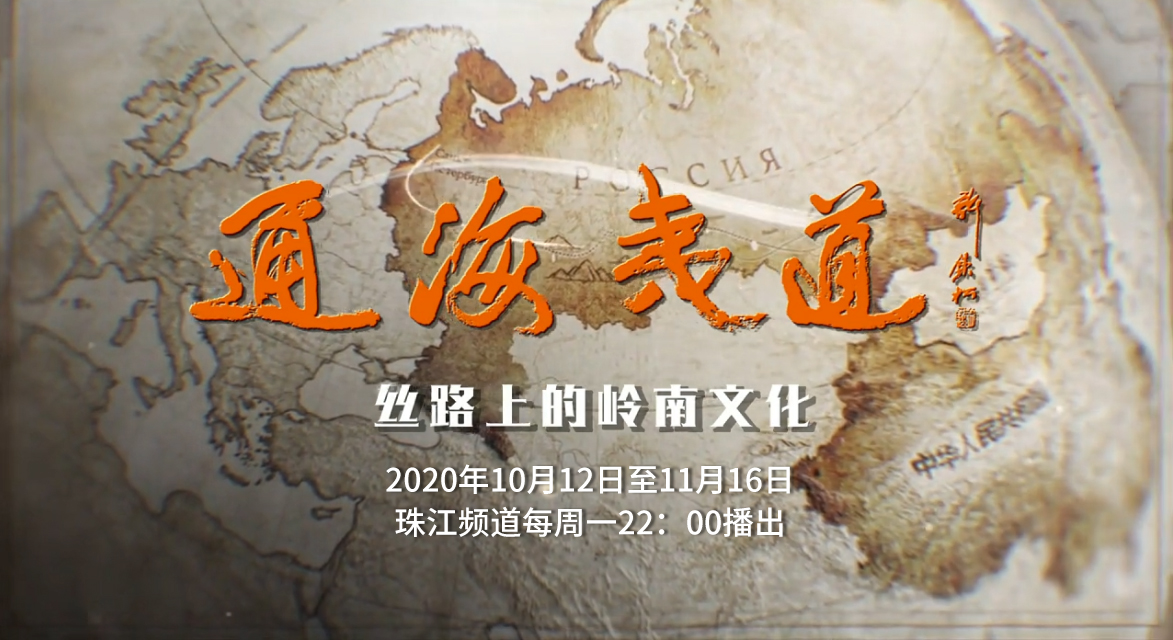 The Marine Silk Road consists of 6 episodes, each 45 minutes in length, and focuses on the Lingnan Culture along the "Maritime Silk Road", starting from Guangzhou and travelling along Vietnam, Thailand, Malaysia, Singapore, Indonesia, the United Kingdom, France, the United States, Panama and other countries. Through the characters, cultural symbols and stories closely related to Lingnan culture, the new era of "One Belt, One Road" and the spread and exchange of Lingnan culture along the "Maritime Silk Road" are presented.
In May this year, the theme songs of Marine Silk Road are released by the production team of Guangdong Radio and Television Pearl River Channel's "Marine Silk Road" together with Xu Jianqiang's creative team, spreading the stories on the far side of the sea and exploring the Lingnan Culture on the Silk Road. Once released, the songs have been widely acclaimed by listeners and have generated an enthusiastic response.
▲Marine Silk Road Theme Song Music Video - "Come Back to Me" (Cantonese Version)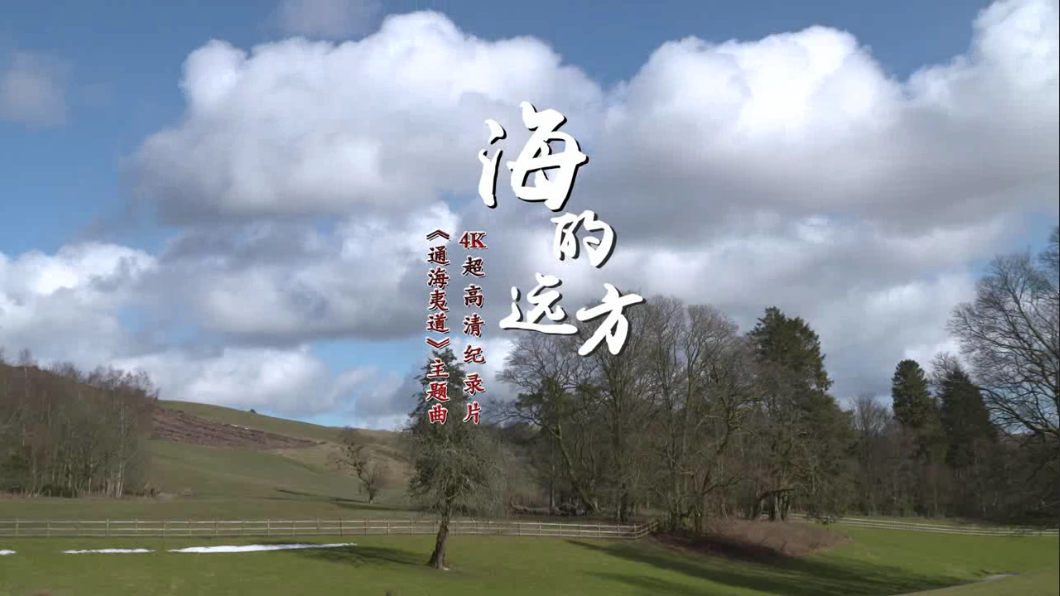 ▲Marine Silk Road Theme Song Music Video - "Far Side of the Ocean" (Chinese Version)
Jointly produced by Guangdong Radio and Television Station and Shenzhen Bauing Construction Group, Marine Silk Road aims to pass on and promote the spirit of friendship and cooperation along the Silk Road, to conduct extensive cultural exchanges and to strengthen the foundation of bilateral and multilateral cooperation along the "Belt and Road". It is reported that the documentary has been selected for the "Record-China" international publicity project of the Publicity Department of the Communist Party of China, and is also an important initiative of Guangdong Province to promote the application and industrial development of 4K UHD TV and the originality of 4K communication content.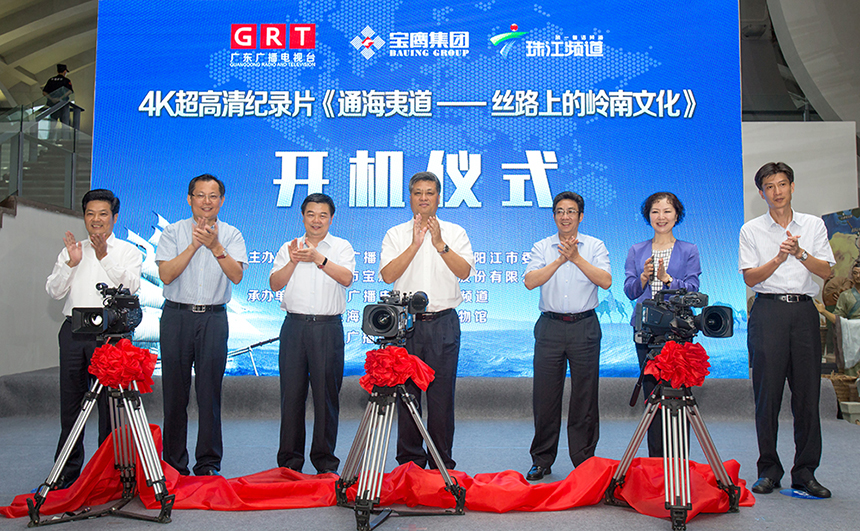 The opening ceremony of Marine Silk Road was held at the Guangdong Maritime Silk Road Museum (South Sea No. 1 Museum) in Yangjiang on 29 August 2017. Ma Xingrui, Deputy Secretary of the Guangdong Provincial Party Committee and Governor of Guangdong Province, attends the opening ceremony.