On December 11, 2018 Shenzhen Quality Conference is held in Shenzhen Civic Center, and 12 Shenzhen enterprises are awarded the 14th Shenzhen Mayor Quality Award.



Tian Shihong, Deputy Director of State Market Regulatory Authority and Standardization Administration of China, Yang Hong, member of Standing Committee of Shenzhen Municipal Party Committee, Huang Min, Deputy Mayor, Yang Xiuyou, Deputy Secretary General of the Municipal Government, Kuang Bing, Director of Market and Quality Supervision and Administration Commission attend the event and present the prizes to the winners.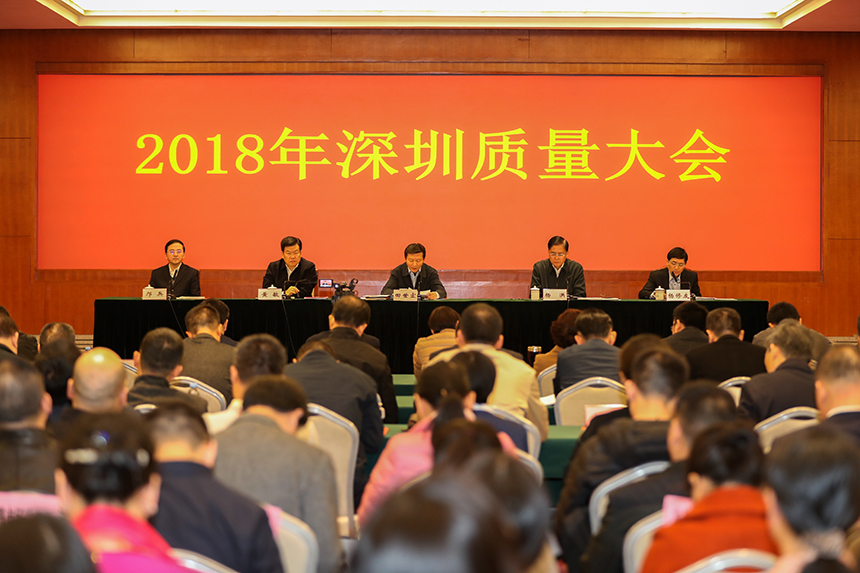 The Mayor Quality Award this year consists of 2 Grand Prizes, 2 Nomination Prizes, 6 Encouragement Prizes and 2 Special Contribution Prizes. With the positive contributions in improving quality and productivity and promoting quality development in Shenzhen, Bauing Group was awarded the 2017 "Encouragement Prize of Shenzhen Mayor Quality Award". Gu Shaobo, Chairman of Bauing Group, attended the event and received the award.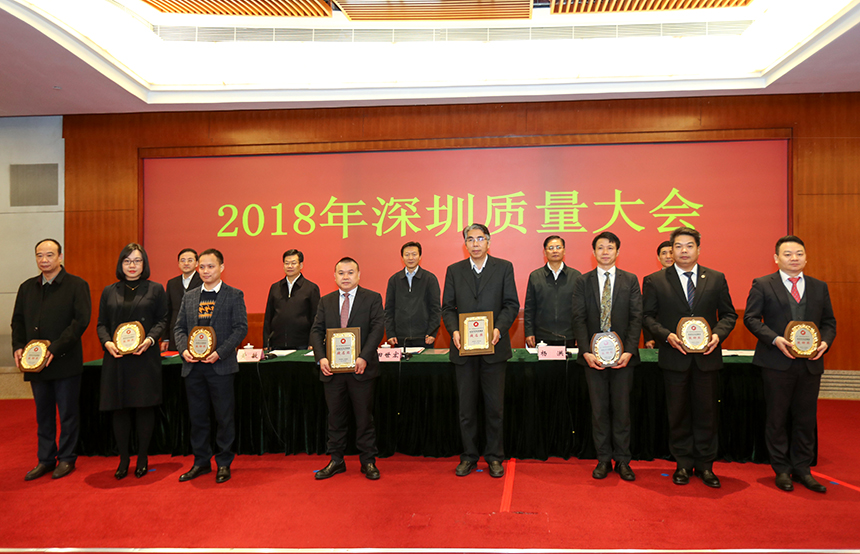 Established in 2004, the Mayor Quality Award in Shenzhen is the top-level honorable quality prize by the People's Government of Shenzhen. The prizes are awarded to enterprises, public institutions, social organizations and other organizations making outstanding achievements in promoting economic, social, urban, cultural and ecological developments and enhancing government service quality, playing remarkable demonstration and driving role and making positive contributions to the quality construction of Shenzhen.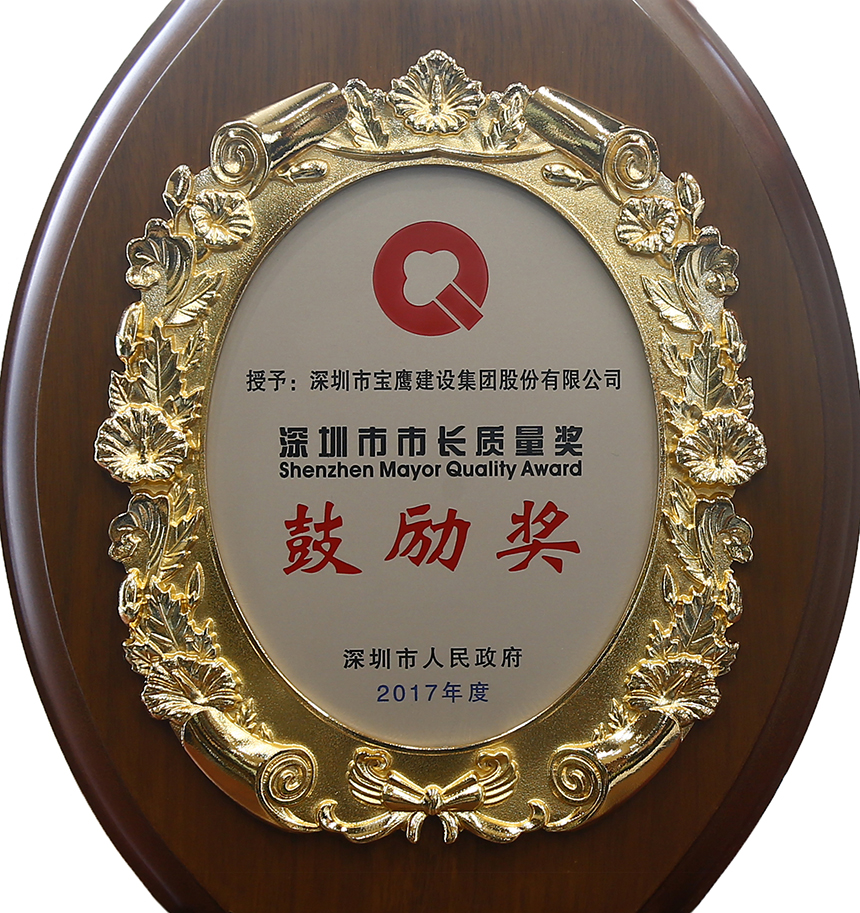 Shouldering the initiative mission of inheriting and promoting the "Craftsman Spirits", Bauing has been devoted to professional decoration design and construction and has established the core value of "Intelligence, Nimbleness and Braveness" enterprise culture with own characteristics of "Practice Based on Knowledge, Action with Awareness". The Group has been exploring overseas markets in 2014 and positively establishing the image of "Shenzhen Quality" and "Shenzhen Standard" in countries and regions of Southeast Asia, Europe, North America, etc. The awarding of "Mayor Quality Prize" is the high recognition of the People's Government of Shenzhen on Bauing Group.