Recently, the launching ceremony of AR City Living Museum-Legendary Malacca was held in Malacca, Malaysia, ushering in the official opening of the AR Living Museum.
AR City Living Museum was the first AR experiencing facility in Malacca jointly built by Pacific Future Technology (Shenzhen) and Shenzhen Bauing Construction Group Co., Ltd. Located in one of the traditional Dutch arcades, the earliest Dutch architectures in Southeast Asia, its interior design is carried out by famous Hong Kong designer Kenneth Ko to reshape the scene of "Maritime Expeditions of Zheng He". Elements such as wooden boat, artworks, tables and chairs, sideboards, decors from all parts of the world are integrated together to form a unique cultural space. By applying the Pacific Future AR technology and AR head-mounted display technique, the virtual data of Chinese cultural heritage is collected and brought back "live" to the audiences. The "AR+Culture+History" solution allows audience to get a vivid impression of Zheng He's Maritime Expeditions as well as other historical and cultural events along the silk road.
AR City Living Museum is a template for Malaysia's AR city construction. With the broad application of AR technology in future Malaysia, there will be a new business model based on "AR+Tourism, AR+Navigation, AR+Shopping & AR+Experience" .

Mohamau Rani, chairman of Malacca Tourism,Culture & Heritage Committee, expressed his big welcome for the landing of "AR Living Museum" and "AR City" plan. The plan, he noted, would bring new tourist landscape to Malacca where visitors are not only able to see the beautiful views of Malacca but also get connected to the historical sites and heritage of Malacca through AR technology at the time of viewing. He also thanked Chinese companies' support of high technology for Malacca's tourist and economic development. He said the plan was a promoter to two countries' interaction and communication and full effort will be made to support the smooth landing of the plan.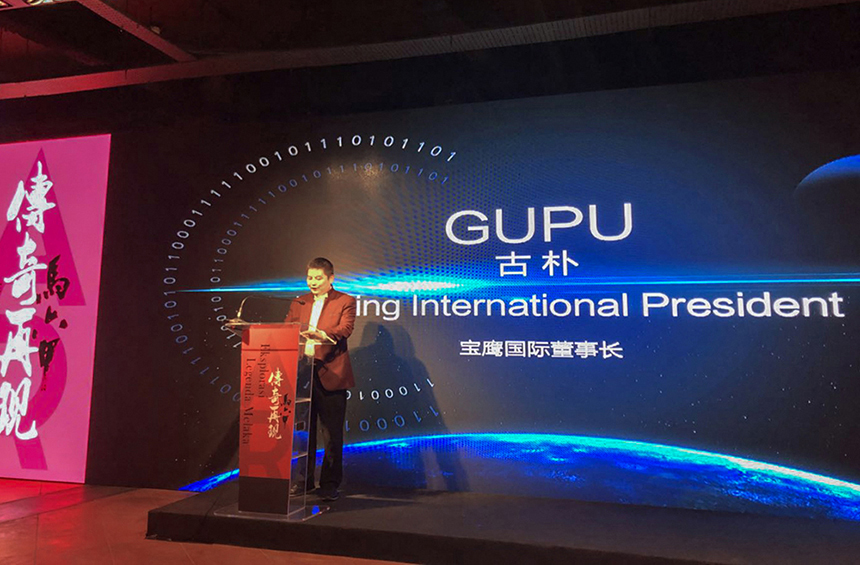 During the activity, Gu Pu, vice president of Bauing Group, noted that by applying AR technology to the unique design of Malacca architectures, the City Living Museum is formulated in a new industrial format featured in intelligent science fiction, presenting the legend and wonder of Malacca to the world of people of different language and living style. He hoped the two parties make jointly effort in AR city construction, promote the innovation and development of science and technology, and ultimately bring benefits to people of both countries.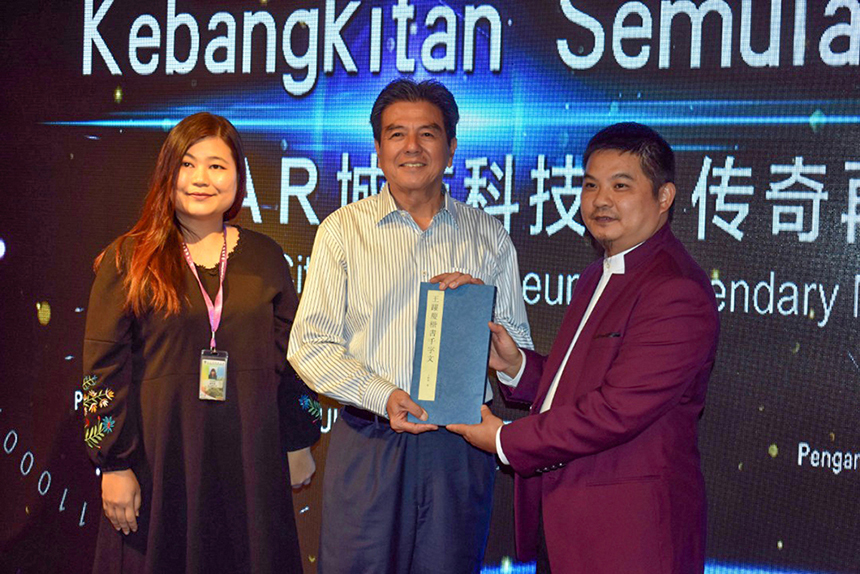 During the ceremony, Bauing Group donated 105 copies of Wang Yue Qing- Thousand-Character Classic of Simple Chinese to Pay Fong Middle School to celebrate the school's 105th anniversary. Pay Fong Middle School is the only Chinese independent school in Malacca, and the donation is a support for local Chinese education and the distribution of Chinese excellent traditional culture. During the activity, Mr Gu Pu and other delegates paid a visit to the city of Malacca accompanied by Mohamau Rani, chairman of Malacca Tourism, Culture &Heritage Committee.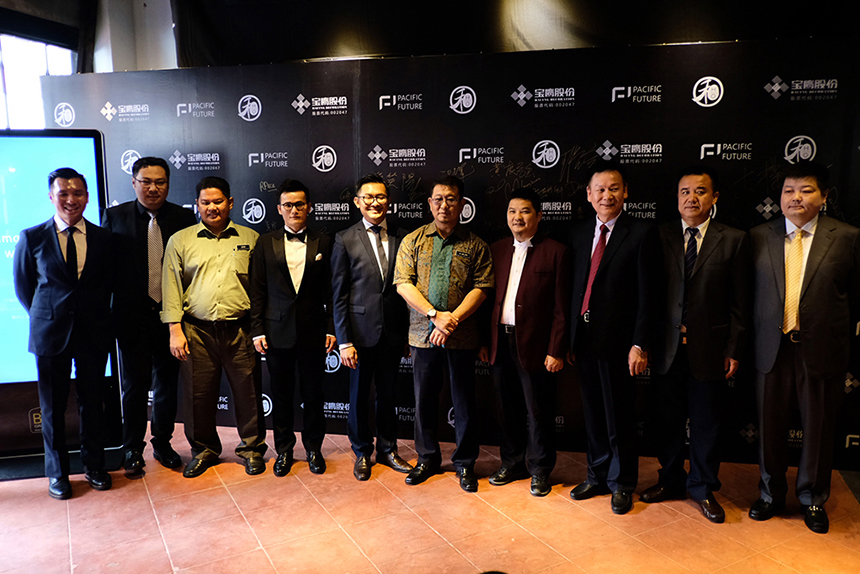 Lin Xiuling, State administrative senator of Malacca, Chua Tian Chang, vice president of the People's Justice Party, Cai Baoqiang, vice chairman of Malaysia, China Council for the Promotion of International Trade, Song Dexiang, chairman of Malacca Chinese Chamber of Commerce And Industry, Kenneth Ko from Kenneth Ko Designs Ltd, the Bauing Holding Subsidiary, Zeng Zhi, chief financial officer of Bauing Group, London Wu, assistant president and general manager of International Division together with other 200 more guests were presented at the launching ceremony.