On 25 July, Baoing (Cambodia) and Empire World Group signed the Memorandum of Cooperation at the headquarter of Baoing Group, which aimed to utilize both sides' strengths for future cooperation in exploring Cambodia market.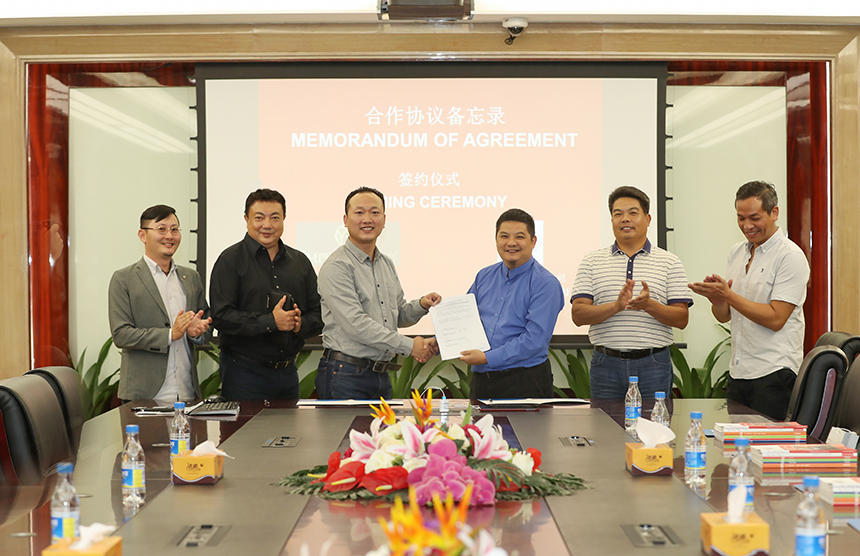 Eric Loo, CEO of Empire World Group and Gu Pu, vice president of Bauing Group represented each party to sign the Memorandum of Understanding. According to the Memorandum of Cooperation, the two parties' cooperation covers multiple areas including but not limited to the following: design business, such as city planning & building design, landscape design, electromechanical design, interior design, and construction business, such as construction and contract, interior decoration & construction, electromechanical construction.
Empire World Group is mainly engaged in hotel and entertainment business in ASEAN region, with main business line focused on Asia. In recent years, Empire World Group, by vigorously implementation its innovative development strategy, is gradually developed into a more diversified and globalized enterprise.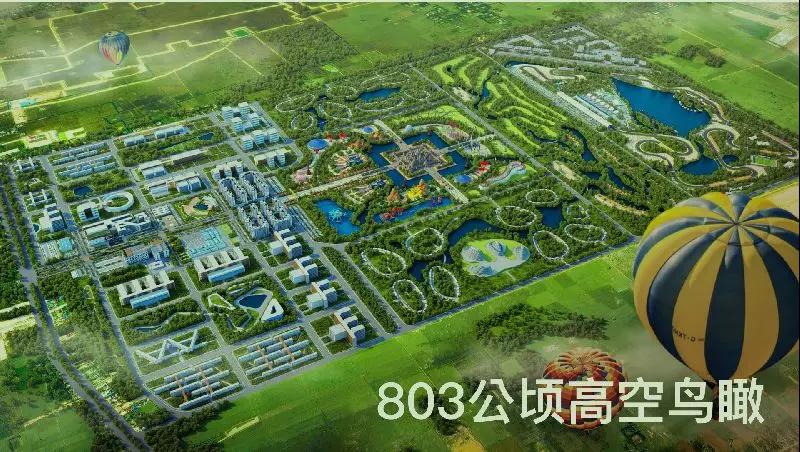 Before the event, the two parties has already initiated a preliminary cooperation on a project located in BAVET town in Svay Rieng, a border Province between Cambodia and Vietnam.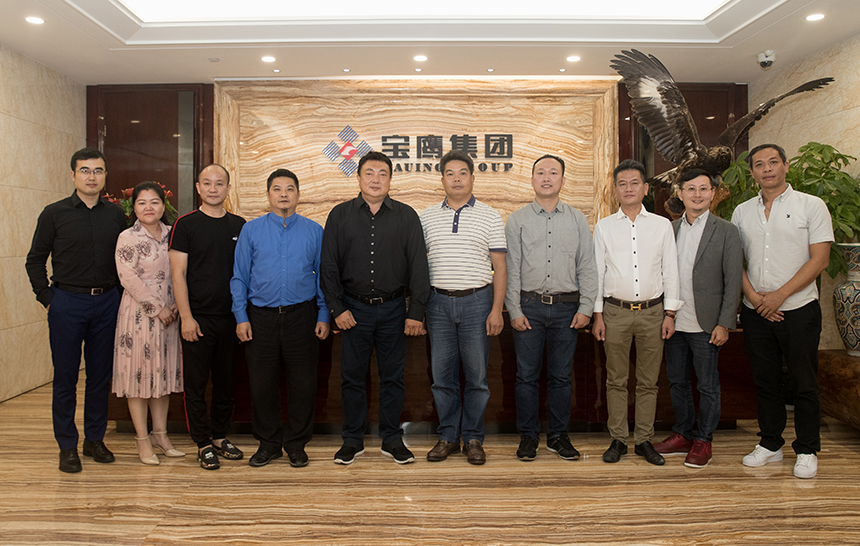 Duong Meng Hoa, chairman of Empire World Group (Cambodia), Alvinboo, brand director and Gu Shaobo, chairman of the board of Bauing Group were also present at the signing ceremony.