Two construction projects from Bauing was awarded "2010 National Excellent Construction Decoration project". One of them is Shenzhen Metro Line No. 1 installation and decoration project, and another is Yunnan Haigeng conference center conference center decoration project.
It is learned that the National Award as the original construction decoration approved the establishment of the China Ministry of Construction, building decoration industry, the highest honor award, since 2001 the annual award, in the community has produced a huge impact, has been widely recognized by all sectors of society. This work was supported by the National Building Decoration Building Decoration Association, the industry at all levels, the building decoration design, construction companies, building curtain wall design, construction enterprises, the building decoration materials production enterprises and the major news media, strong attention. Decoration Award for local projects has hit the goal as the construction, as a symbol of high-quality projects, a strong impetus to architectural design and construction industry, raising the level, but also to regulate the decoration business enterprise management, construction management, technical data files quality assurance system has played a strong role in promoting.
Before this, I have a number of projects the company has received 10 national awards construction decoration.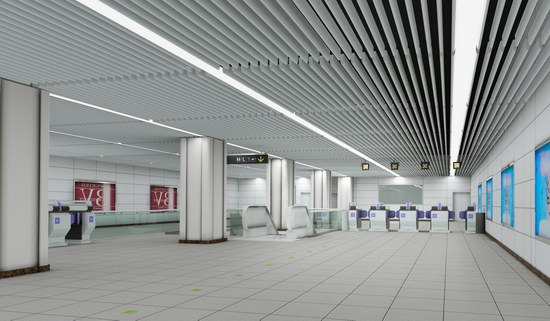 Shenzhen Metro Line No. 1
Yunnan Haigeng conference center conference center