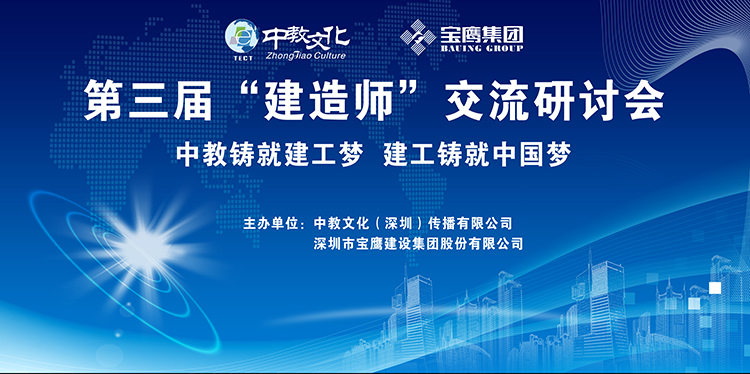 The "Constructors" Exchange Seminar was successively held by Bauing Group and Zhongjiao Culture in Guangzhou and Shenzhen on January 9 and 10. Constructors refer to registered competent persons engaged in general contracting for constructional engineering projects and construction management. They shall be talents of comprehensive quality competent in management, technology, economics, laws and regulations. A registered constructor after being employed can act as a general manager of a constructional engineering project, work on construction management, and other business stipulated by laws, administrative regulations, and construction administration department of the State Council. Therefore, it is very important for personnel in building decoration industry to obtain corresponding vocational qualification certificates according to the law, so as to carry out relevant work. This time Bauing Group joint hands with Zhongjiao Culture, to hold the "Constructors" Exchange Seminar, with a view to enhancing the communication between enterprises and constructors and building more excellent project for society.
Wu Xiaochao, president of Zhongjiao Culture Communication Co., Ltd., Shi Wenxin, general manager of Zhongjiao Culture, Gu Pu, vice president of Bauing Group, Hu Lanping, chairwoman of supervisory board of Bauing Group, and London Wu , president assistant and general manager of human resources department of Bauing Group attended the seminar.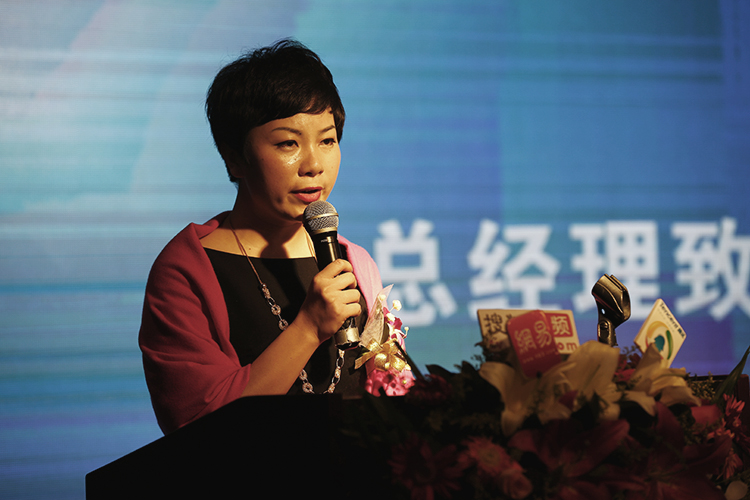 Zhongjiao Culture's general manager Shi Wenxin gave a speech
At the seminar held in Shenzhen on January 10, Shi Wenxin, general manager of Zhongjiao Culture Communication Co., Ltd. first introduced Bauing's development history in 13 years. He said that Zhongjiao Culture will stick to the principle of teaching first and passing rate centered, as so to continuously improve the company's development capacity and competiveness. Constructor certificates are so important that the exam for constructors become the college entrance examination in building industry. Zhongjiao Culture, a top training institution in the industry, trains over 10,000 people each year, and has made great achievements. Presently, it has built a talent base including 827 constructors, 1469 associate constructors and 127 certified cost engineers.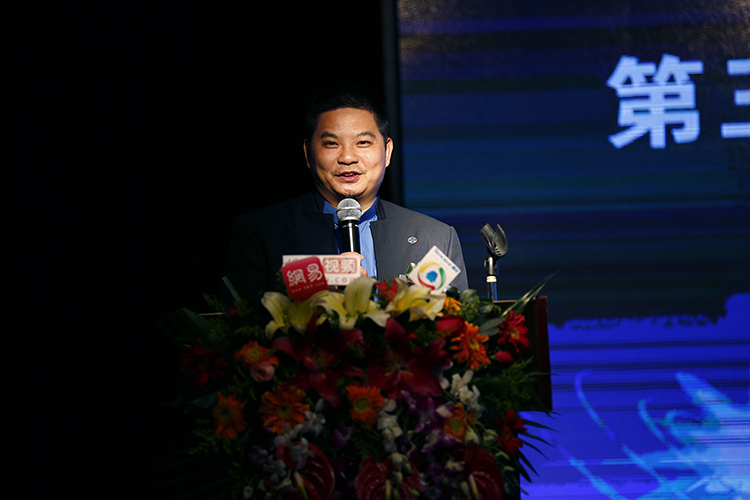 Vice President Gu Pu said that excellent enterprise culture is the basis for development
Bauing's vice president Gu Pu said in his speech that Construction qualification certificates are qualification reports of personnel in building industry and the guarantee of constructors' ability. Talents are the basis for enterprise development. Bauing Group is desperate for talents, opens its door to all professionals, welcomes more constructors to join in and work together with Bauing, so to achieve the great cause.
While looking for talents, Bauing Group is also building its talent system. Presently, Bauing Group achieved win-win between universities and enterprises by cooperating with several colleges and universities in China. As to the cultivation and application of talents of non-general foreign languages of countries along "One Belt and One Road", Bauing joint hands with Guangdong University of Foreign Studies to cultivate non-general foreign language talents. Bauing and GUFS have been planning to set a Bauing class aimed at postgraduates and establish a business school to create a top economic talents exchange talents in the world. As to construction engineering professionals, Bauing set up a training center of Bauing Institution of Architecture in Guangxi College of Water Resources and Electronic Power, to cultivate batches of competent professionals of civil engineering, installation, municipal administration, supervision and landscape architecture. As to the training and import of constructors, Bauing Group cooperated with Zhongjiao Culture to make decisions on the constructor training and transporting and seek changes of further exchange and cooperation.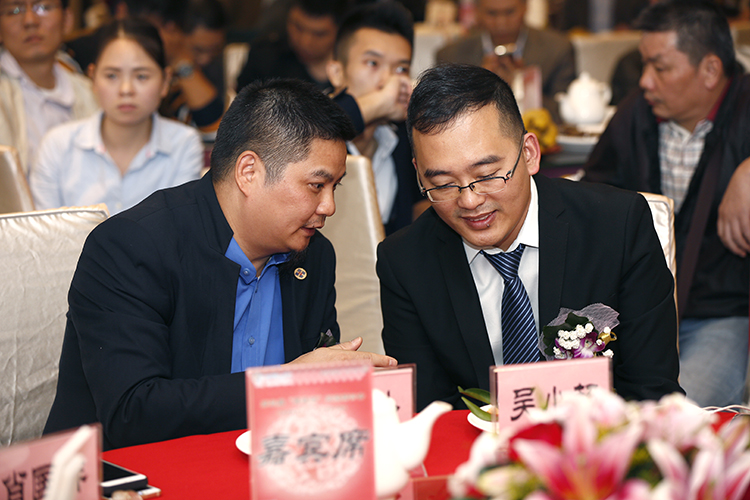 Vice President Gu Pu talked with President Wu Xiaochao
Vice President Gu Pu also said that a company cannot survive or develop without the enlargement of its business strength as well as excellent enterprise culture. As a company devoted to building decoration, Bauing has been serving promoting Chinese culture as its duty. Bauing keeps seeking difference for and taking advantages of its culture in the industry. In recent years, the company has vigorously implemented the national "One belt and One way" strategy, developed overseas business for economic benefits, and taken an active role in charities and cultural exchange.
Vice President Gu Pu finallu said, Bauing Group hopes more constructors can join in Bauing to learn and understand Bauing's enterprise culture, get prepared to take social responsibilities, and carry forward Chinese culture in addition to building fine projects.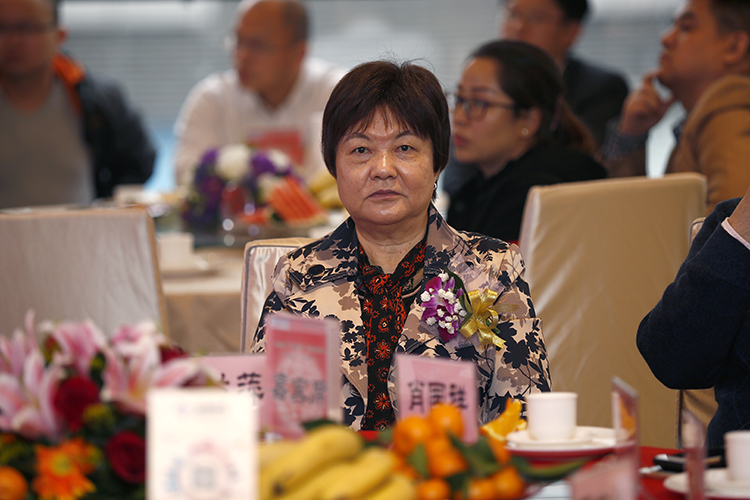 Hu Lanping, chairwoman of supervisory board of Bauing Group attended the seminar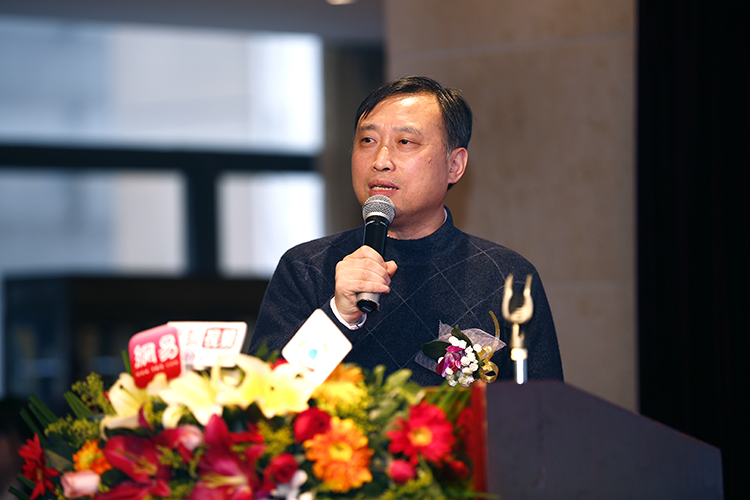 Professors from Zhongjiao Culture talked about their experiences
Engineering professors of different specialties were arranged to talk out their working experiences at the seminar. They analyzed 2015 construction engineering industry with the participants, and gave their views about development opportunities in 2016. All people present at the seminar benefited from the professors' words and deeds.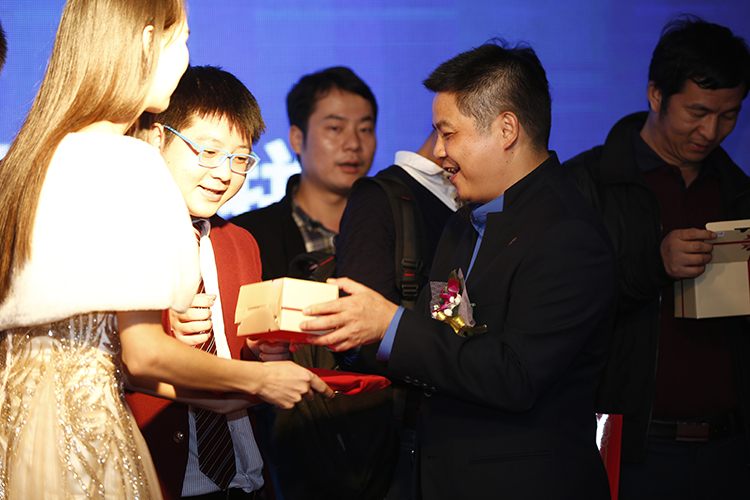 Gu Pu, vice president of Bauing Group, and Hu Lanping, chairwoman of the supervisory board presented awards to winners
Other awards such as Award of Excellence, Go Beyond Award and Superman Award were also presented at the seminar. The awards and certificated were awarded by Vice President Gu Pu and Hu Lanping, chairwoman of supervisory board to winning trainees. The winners' sincere and seriocomic exchange speeches won laughter and applause of participants.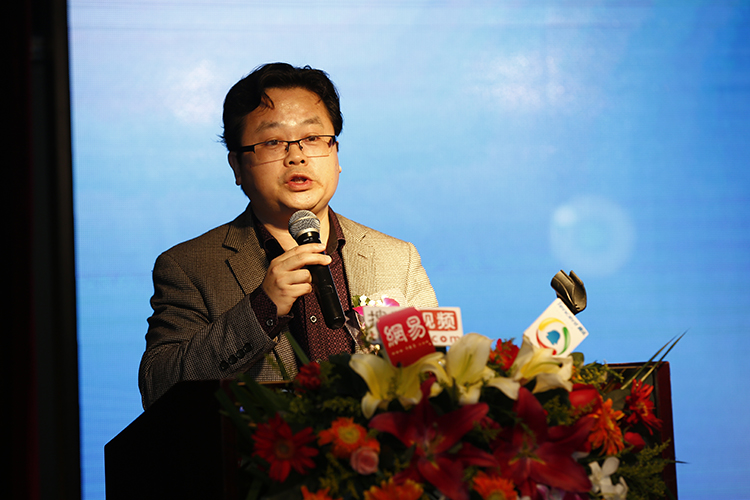 Representatives of winning trainees gave their speeches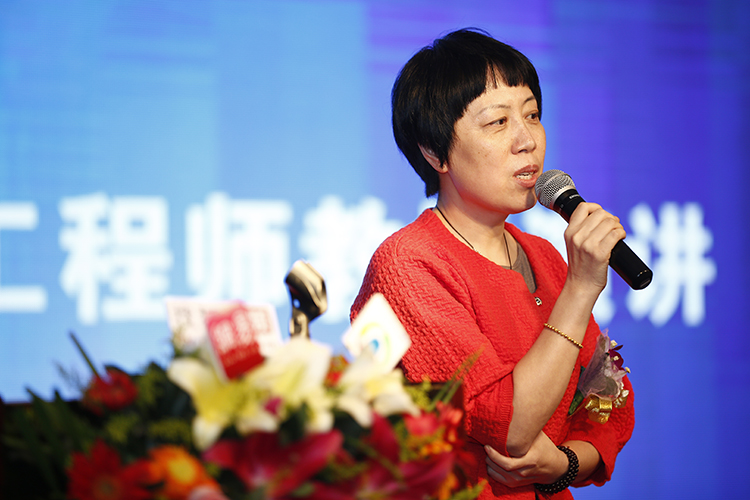 Participants listened to speeches carefully
At the seminar held on January 9, London Wu , president assistant of Bauing Group exchanged with participants. He said that Bauing is willing to make friends with wide constructors for mutual development.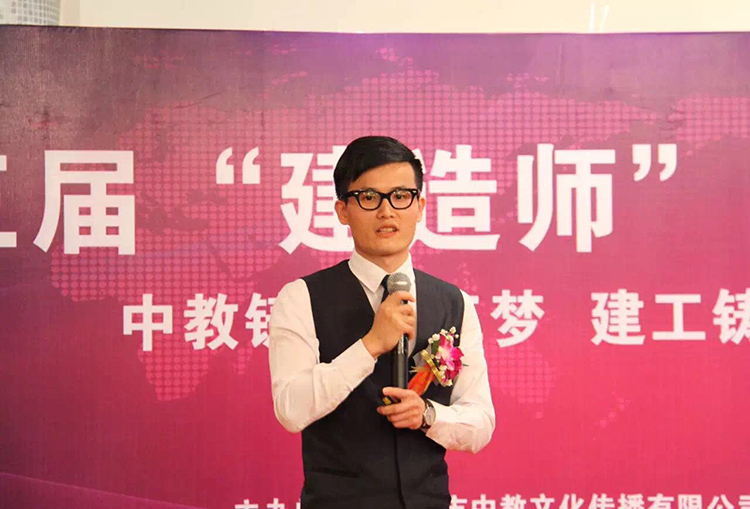 President Assistant London Wu exchanged with participants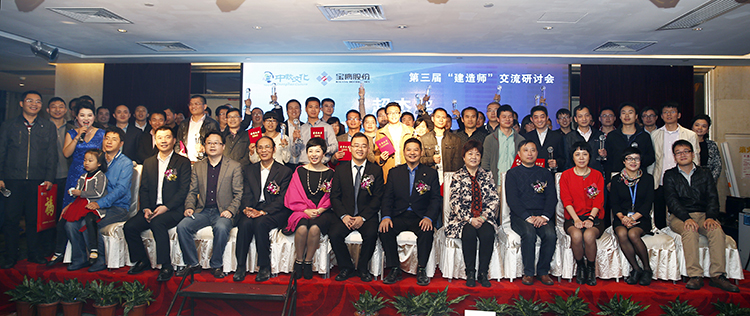 Group photos
News link
Zhongjiao Culture Communication Co., Ltd. (hereinafter referred to as Zhongjiao Culture) has set up its high-quality service brand in training markers across the country, through 12 years of endeavor and innovation, and according to the spirit of running excellence-oriented schools and the thoughts of cultivating matter-of-fact talents. The company has been adhering to the principle of "first-class teaching quality and first-class service quality", devoted to talents training, exchange and transporting services.
So far, Zhongjiao Culture has successfully established the most scientific, the most authoritative and the most professional qualification training system for constructors, associate constructors, registered fire engineers, certified supervision engineers, certified cost engineers, certified safety engineers, certified property managers and other constructional professionals. Meanwhile, it also carried out several training projects involving fields such as judiciary, academic education, on-job postgraduates, enterprise training and language. Zhongjiao Culture has provided trainings for over 45,000 people, been rated as "the star institution in training industry billboard", "the national advanced educational training institution" and has honored as "famous brand—award for high-quality services" for 6 consecutive years.
Currently, the company has become one of the biggest comprehensive educational institutions with the largest influence in China. It is UESTC ' s Shenzhen training base for software engineering masters, the training center of HK & Macro Special Zone Economic Research Institution of Shenzhen University, and the representative office of International Profession Certification and Training Association in China.